Home
AI-Powered Recruitment Platform
Activate the power of AI to automate your complete hiring cycle. airec uses machine learning techniques to source, screen, and select the right talent for your dream team.
SMART AND INTELLIGENT HIRING
Smart AI model to quickly identify the right fit!
Use an AI-driven recommendation engine to source and screen the right fit. Improve your recruitment efficiency and speed with airec's advanced AI algorithm.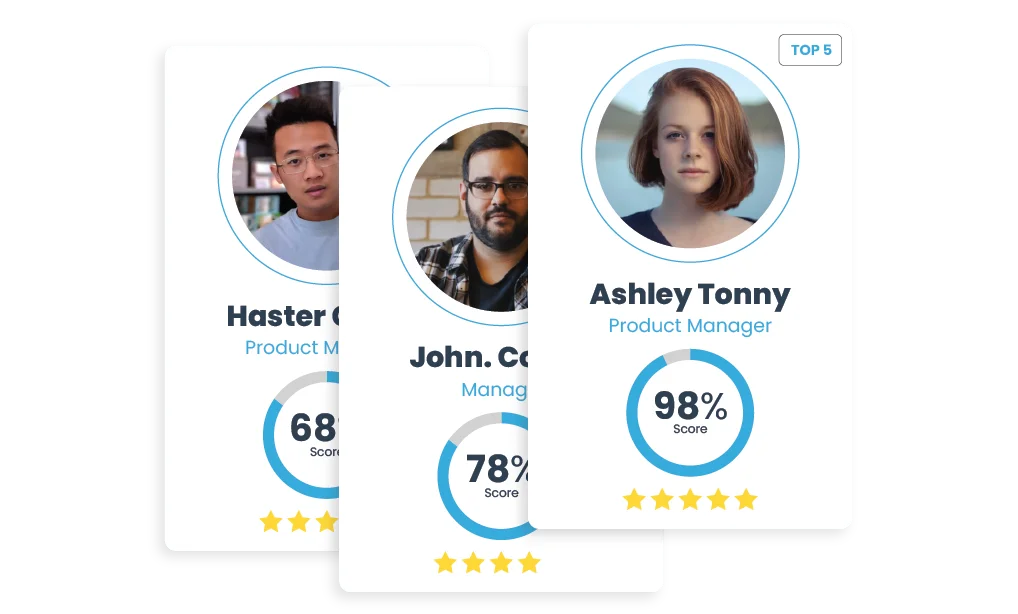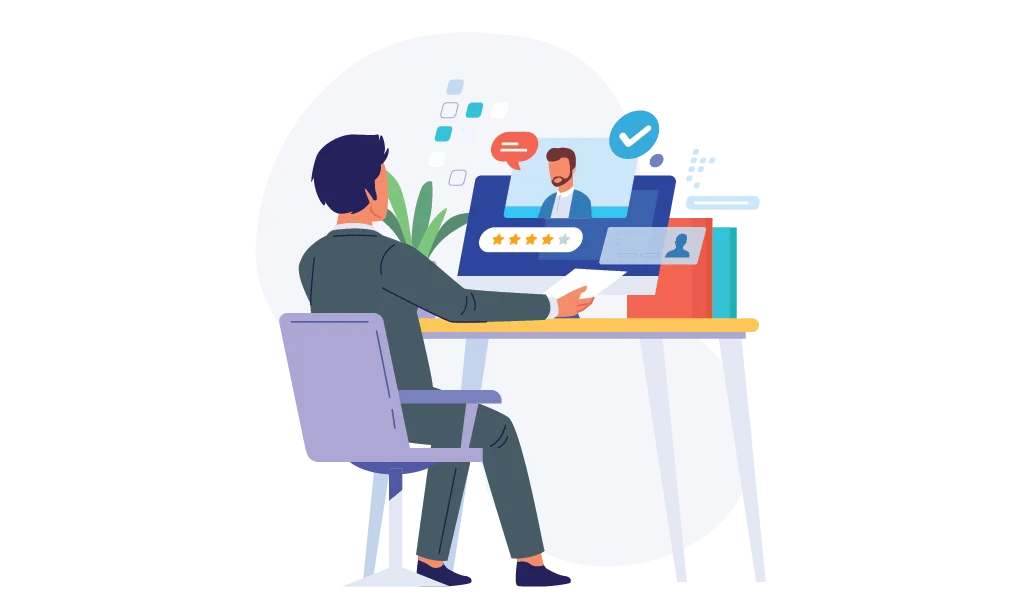 AUTOMATION OF RECRUITMENT CYCLE
Save 70 percent on HR and Recruitment costs!
Automated interviews, video/audio recordings, feedback gathering, and scoring help you save precious time and money at every step of the recruitment process!
Track your hiring performance in real-time
Measure your hiring efficiency and performance with an advanced dashboard. Back your recruitment decisions with 'time to hire', 'applicant source', and talent funnel analysis.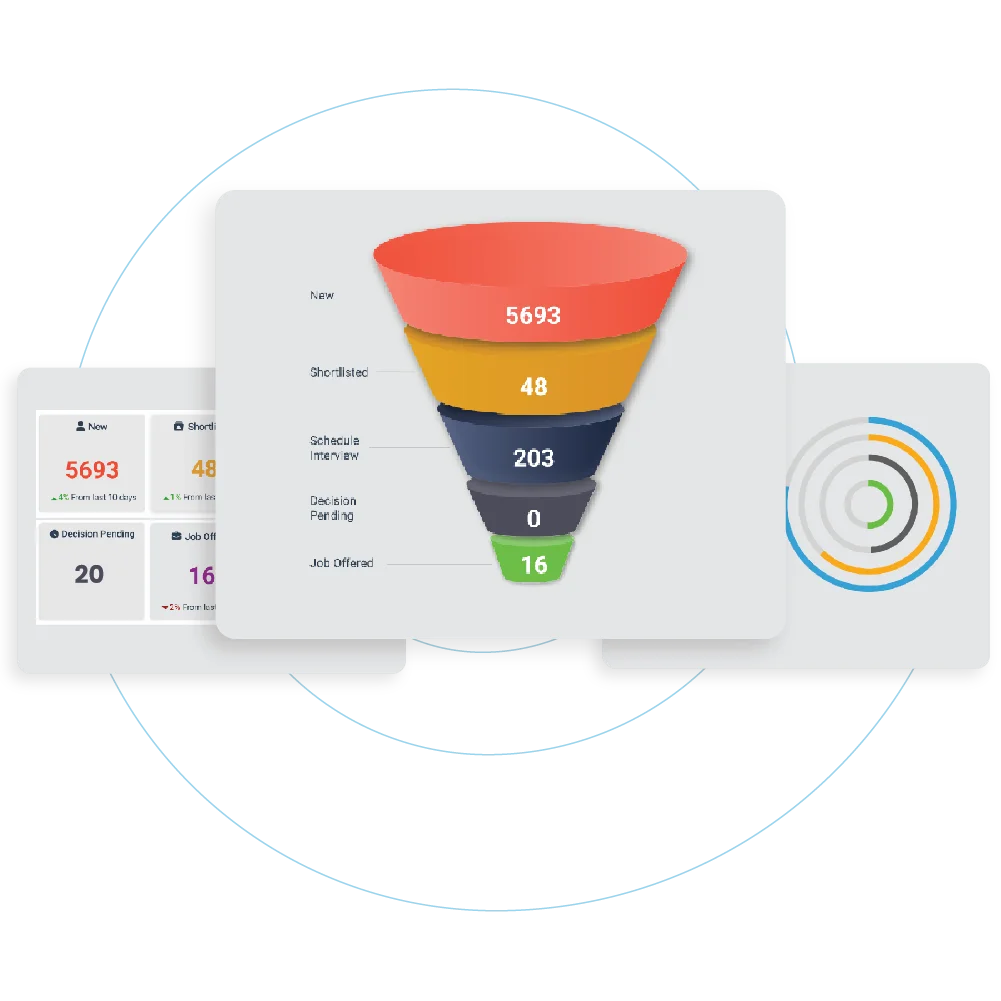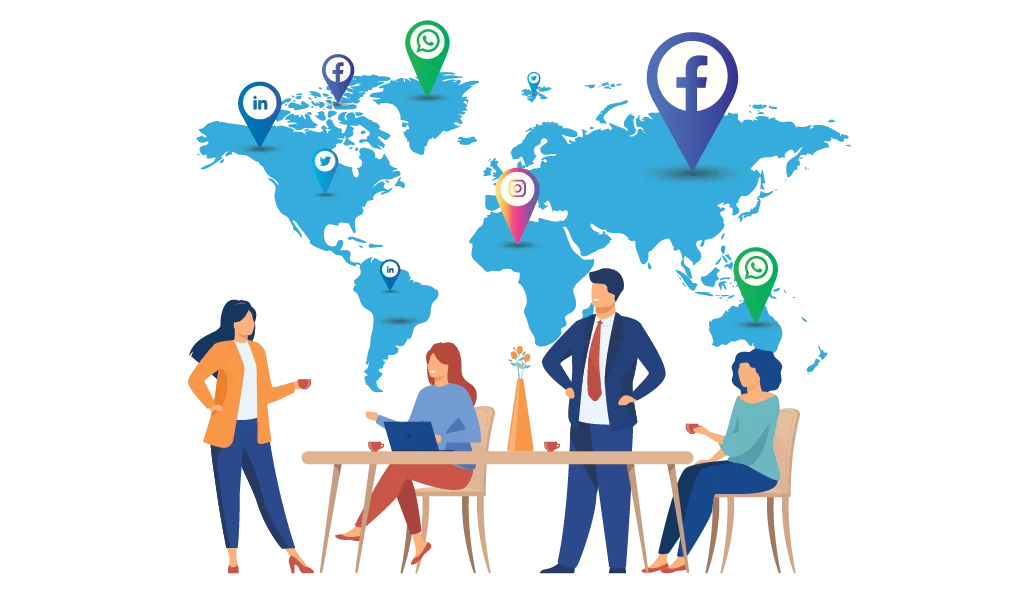 Everything to make your recruitment a fun drive!
Develop a steady talent pipeline with a point-based referral system and a leaderboard across the company. Tap your employees' network with intelligent engagement plans!
The impact and benefits of
airec's AI Solutions
We're happy to help you understand the product and how to get the most out of it.